Promotion
Promotion 50% for Grand Opening in July
( From 10/07/2017 to over 31/07/2017 )
SUPER SPECIAL OFFER FOR BOOKING ROOM AT SUPER HOTELS BOOK UP TO 50%
Book your room now as there will be plenty of room for you at the super savings rate in this summer occasion.
Apply for direct booking via website and Facebook from July 28th to July 31st
Apply for Superior Twin room and above.

Quickly contact the phone number immediately 0236.3784.999 or 0981.888.779
Or email us at: info@danamarinahotel.com for super promotion.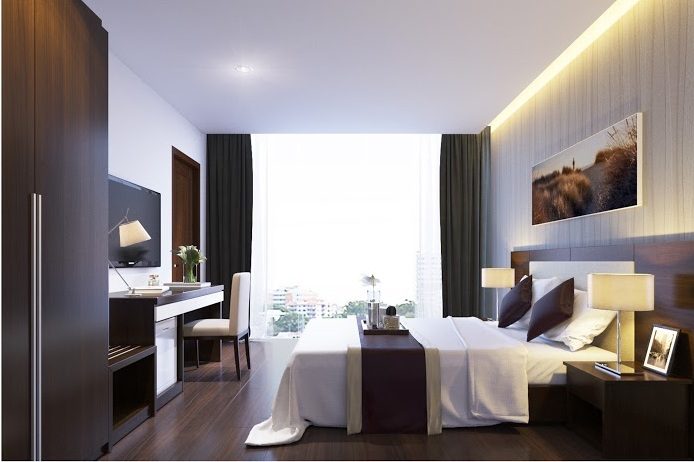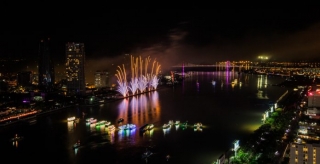 Lễ hội pháo hoa Quốc tế Đà Nẵng 2019 sẽ diễn ra trong 2 tháng, từ ngày 1 tháng 6 đến ngày 6 tháng 7 năm 2019 (Diff 2019)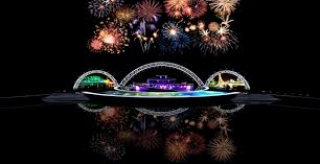 Trận chung kết lễ hội pháo hoa Quốc tế Đà Nẵng 2018 diễn ra ngày 30 tháng 6 là cuộc "so găng" giữa đội Mỹ và Ý hứa hẹn sẽ mang đến cho du khách những màn pháo hoa mãn nhãn và...
Dana Marina Hotel Da Nang
Register
Enter your email address to get the latest news, special events and promotions delivered to your inbox.